Introducing the 2020 WSD Nutcracker Sweets!
Each December, WSD produces a Nutcracker Ballet. While the pandemic has limited our ability to perform live, we are meeting the challenge of this season with a new performance that celebrates our WSD Nutcracker tradition and allows our students to perform for a virtual audience. WSD ballet students will dance "The WSD Nutcracker Sweets" featuring music and choreography from the Nutcracker Ballet with a focus on Act II dances. Our dancers will be filmed in small groups, and the resulting ballet will be live streamed for a worldwide audience!
Dancers will rehearse both online and in studio throughout the month of November. Filming will take place Saturday, December 5th and Sunday, December 6th at the Bothell studio. A full filming schedule will not be available until enrollment is complete, so please mark both dates on your calendar. The full production will have its live stream debut on Saturday, December 19 at 7:00pm PST.
Ballet students (PBT through Level V) enrolled in Series II classes can register to participate through the Parent Portal. Please review the following information before committing to the performance:
2020 Nutcracker Sweets Introduction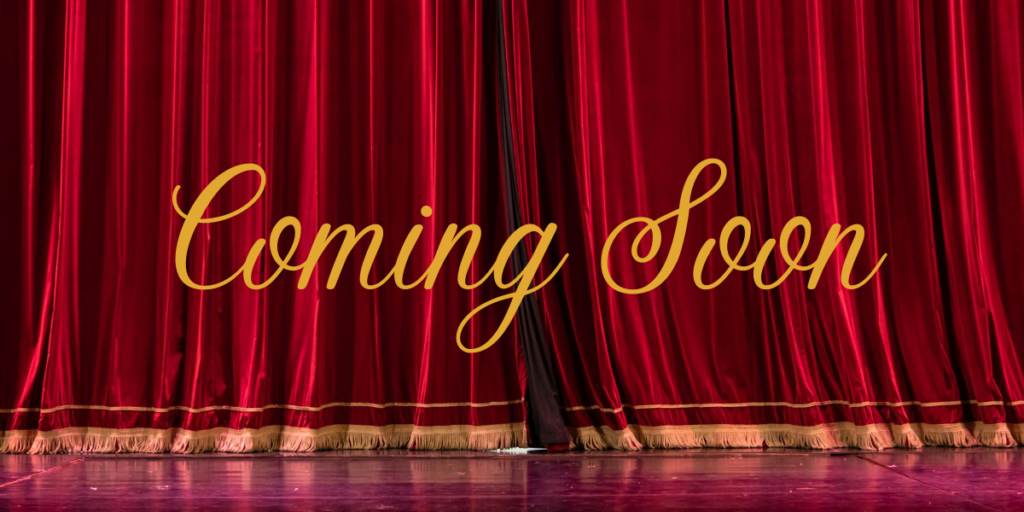 Additional Performances 2020-2021
COVID-19 has presented a challenge for performing arts organizations, especially for studios like WSD that produces several live performances each year. We are actively looking for opportunities this season to both celebrate our students and connect to our community through performance. We will be updating this space as we create new ways to share our performing traditions like our WSD Nutcracker, our Inspire Choreography Showcase and Spring Recital. The show must go on, and we look forward to working with our WSD staff, students and families as we tackle this challenge together!