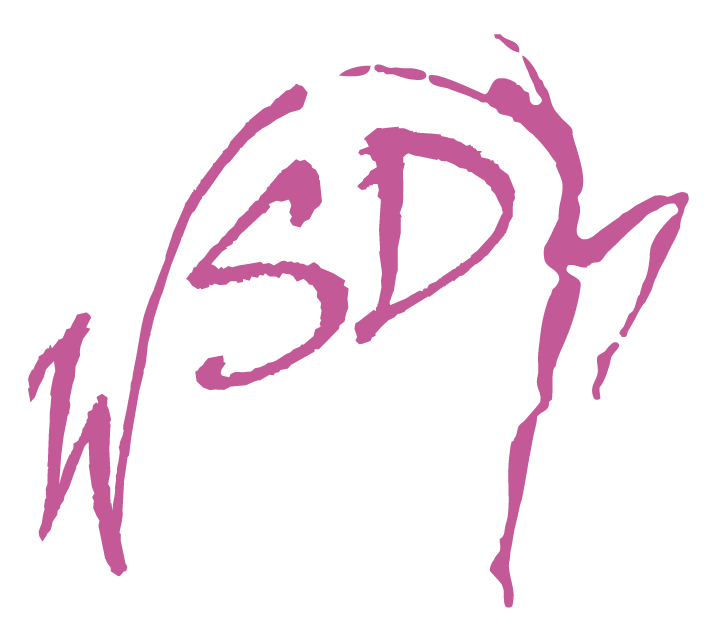 Hybrid Classes Move to Phase II!
As Snohomish county moves into Phase II, we are able to accommodate more dancers in the physical studio for their weekly class. Level I and up will no longer be on alternating schedules. Masking, social distancing and cleaning protocols are still in effect, and we're happy to accommodate any families that prefer to remain online at this time. You can find our COVID-19 policies and procedures here.
Series IV Registration is open!
Series IV registration is open, with classes starting Tuesday, February 2nd. Dance with us online or in studio. Contact us with questions about class offering and placement, and register today!
Online classes at WSD provide interactive dance instruction at home through the Zoom app. Join the fun as we create new ways to explore music, music and performance beyond the studio. Find out more here.
Hybrid Classes at WSD combine online and in studio instruction to provide flexibility in response to the COVID-19 crisis.  Class sizes are small, and dancers Level I and up may alternate between online and in-studio instruction. Explore hybrid class options here.
Get hearts pumping and bodies moving with Gym Class at WSD! Join us for a 45 min physical education class designed to keep kids healthy and ready to learn. Boys and girls K-5 keep moving and growing with aerobic exercise, gross motor skill building and lots of fun games and positive competition. Check it out
here
.
Form a group of up to five friends and schedule your own studio time with a WSD instructor. Fit your schedule, control your social group and target your dance needs. Create-A-Class classes are 60 min. of private/semi-private instruction available in all dance types offered by WSD, with scheduling dependent on studio and instructor availability.
Ready to create your class?
WSD is looking for amazing applicants for regular teaching positions, substitute teachers and front desk staff. Introduce yourself and forward your resume to
jobs@washingtonschoolofdance.com
Call 425-481-7899 Monday-Friday between 3:00pm and 6:00pm, or leave a voicemail any time, email at frontdesk@washingtonschoolofdance.com or contact us through our contact page. 
Our mission is to provide superior dance education while supporting the performing arts in the community at large.
We support our mission by
1. Offering professional instruction by a highly qualified staff
2. Emphasizing artistic and personal development
3. Creating a safe, family friendly environment
4. Offering unique performing and enrichment opportunities