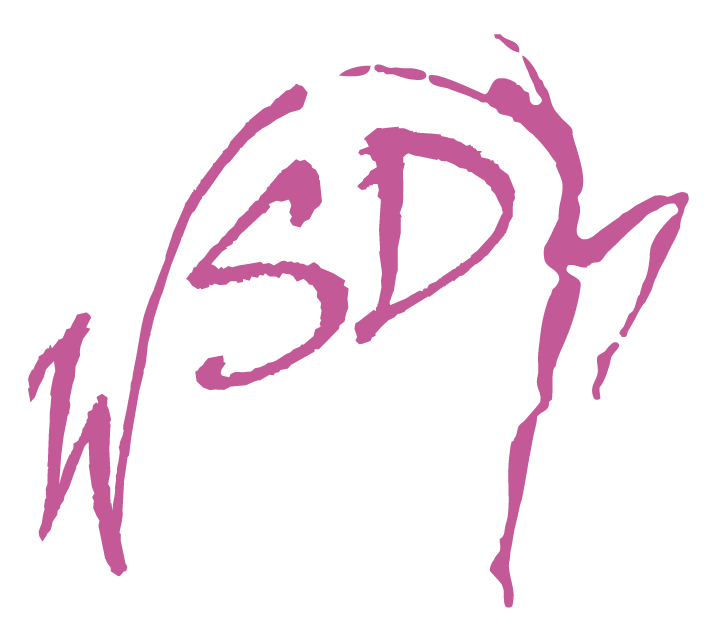 Find out what WSD has to offer by scheduling a trial class during our online summer session. Schedule a trial through our registration portal or contact us for more information!
Summer 2020 Registration is Open
Register now for our Summer 2020 programming beginning July 6th. Summer at WSD is about trying new things, developing new skills and making new friends. Classes, camps and workshops will keep dancers moving and growing. Summer 2020 is going online and this is your time to shine!
Letter to Our WSD Families
On 4/19/2020 we announced the cancellation of our Second Semester and our 2020 Spring Recital. Please read this message updating our dancing families and thank you for your continued support.
Keep Moving WSD is an initiative to keep our students connected, offer them encouragement and maintain their movement skills during this extended closure. We will be posting content regularly to the studio FaceBook and Instagram accounts, and tour Keep Moving WSD web page here.
Regular office hours are suspended during our temporary closure, but you are welcome to leave us a voicemail at 425-481-7899, email at frontdesk@washingtonschoolofdance.com or contact us through our contact page. We appreciate your patience at this time, and will respond to your inquiries as soon as we are able.
Our mission is to provide superior dance education while supporting the performing arts in the community at large.
We support our mission by
1. Offering professional instruction by a highly qualified staff
2. Emphasizing artistic and personal development
3. Creating a safe, family friendly environment
4. Offering unique performing and enrichment opportunities
Gift Certificates can be used for our online class offerings, Summer 2020, our regular 2020-2021 season, or any other future tuition and fees at WSD.
Donated  funds will go towards our fixed costs during our closure including rent, payroll, insurance and utilities, and allow our small business to survive.