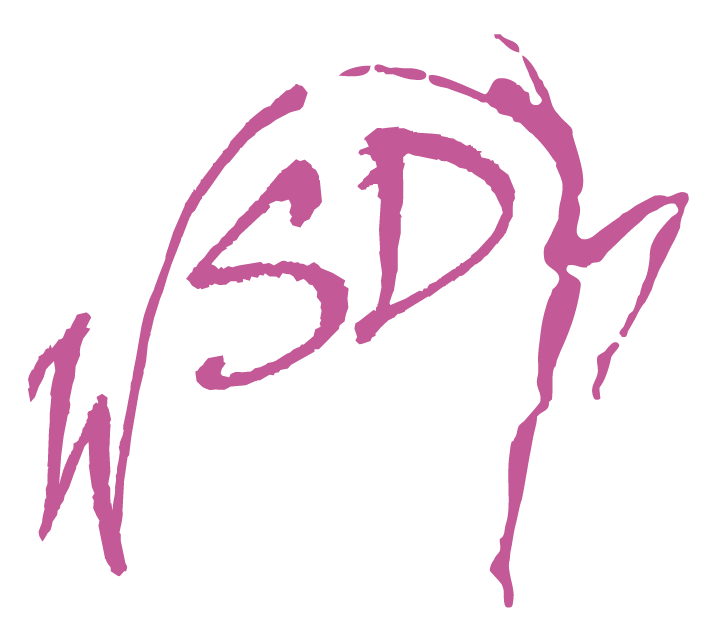 Thank you to everyone who auditioned for featured roles in this year's WSD Nutcracker. We are pleased to announced the following casting:
Clara: Chingyang L. and Natalie C.
Sugar Plum Fairy: Haley T. (understudy Mia F.)
Snow Queen: Annelia W. (understudy Haley T.)
Nutcracker: Mia F. (understudy Clara H.)
Flower Fairy: Clara H. (understudy Annelia W.)
Mouse Queen: Tess F. (understudy Amanda F.)
More information regarding rehearsal schedules and additional casting will be sent by email to Nutcracker dancers, so if you are participating in this year's performance, please be sure your contact information is updated in the Parent Portal.
Fall Registration Is OPEN!
Register
now for our fall Semester I. Space is still available in many of our classes, and we want to dance with you!  Explore our
Very Young Dancer
and
Fundamentals
class offerings, and join us in studio or online. 
Form a group of up to five friends and schedule your own studio time with a WSD instructor. Fit your schedule, control your social group and target your dance needs. Create-A-Class classes are 60 min. of private/semi-private instruction available in all dance types offered by WSD, with scheduling dependent on studio and instructor availability.
Ready to create your class?
WSD is looking for amazing applicants for regular teaching positions, substitute teachers and front desk staff. Introduce yourself and forward your resume to
jobs@washingtonschoolofdance.com
Call 425-481-7899 Monday-Friday between 3:00pm and 6:00pm, or leave a voicemail any time, email at frontdesk@washingtonschoolofdance.com or contact us through our contact page. 
Our mission is to provide superior dance education while supporting the performing arts in the community at large.
We support our mission by
1. Offering professional instruction by a highly qualified staff
2. Emphasizing artistic and personal development
3. Creating a safe, family friendly environment
4. Offering unique performing and enrichment opportunities