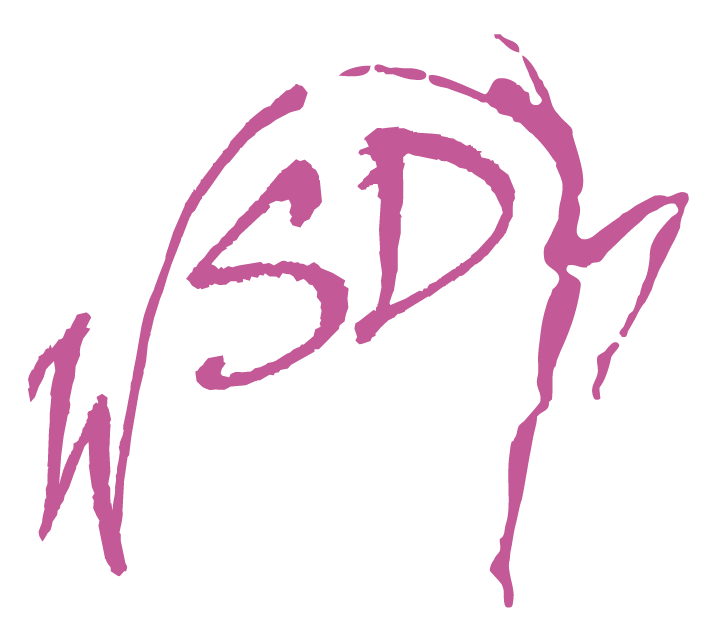 Classes Back In Studio, 1/24/2022
We will be returning to the studios this week for our in studio classes! Starting Monday, 1/24/2022, we will be running our regular schedule of in studio classes at our Bothell and Snohomish locations.

While we are excited to get back to in person class, we do understand that not everyone is ready for these kind of public events. If you would like to continue attending class virtually, please let us know. We are able to accommodate virtual students in our regular classes, though we do need notice. Please email frontdesk@washingtonschoolofdance.com if you wish to attend your class through Zoom and we will see you on our screens. 

We will continue to follow our COVID-19 Rules and Procedures to keep our community healthy and dancing. Thank you for your continued cooperation and support, and we look forward to finishing out the semester dancing together!  
New Series of Online Classes Begins February 7th
Try something new through Zoom in our online classes! WSD has ballet, jazz and Very Young Dancer classes available online, in addition to our in studio schedule. Find out more about our
online classes
and
register
today!
Register Now for Semester II!
Register
now for Semester II classes starting February 7. Space is still available in many of our classes, and we want to dance with you!  Explore our
Very Young Dancer
and
Fundamentals
class offerings, and join us in studio or online. 
Form a group of up to five friends and schedule your own studio time with a WSD instructor. Fit your schedule, control your social group and target your dance needs. Create-A-Class classes are 60 min. of private/semi-private instruction available in all dance types offered by WSD, with scheduling dependent on studio and instructor availability.
Ready to create your class?
WSD is looking for amazing applicants for regular teaching positions, substitute teachers and front desk staff. Introduce yourself and forward your resume to
jobs@washingtonschoolofdance.com
Call 425-481-7899 Monday-Friday between 3:00pm and 6:00pm, or leave a voicemail any time, email at frontdesk@washingtonschoolofdance.com or contact us through our contact page. 
Our mission is to provide superior dance education while supporting the performing arts in the community at large.
We support our mission by
1. Offering professional instruction by a highly qualified staff
2. Emphasizing artistic and personal development
3. Creating a safe, family friendly environment
4. Offering unique performing and enrichment opportunities