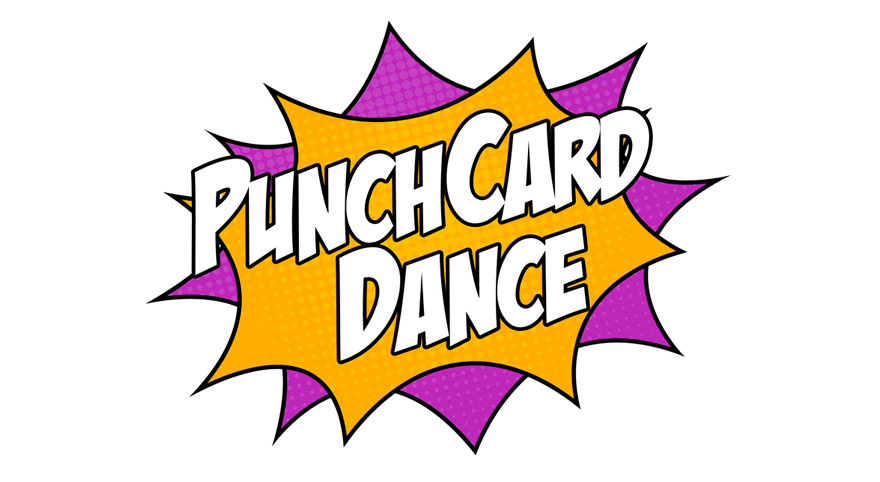 Punch up your workout with Pilates, Total Barre, Hip Hop & More! Add some rhythm to your fitness routine with fun, fast paced dance and fitness classes for adults of all abilities.


Stay tuned for 2019/2020 Schedule and Pricing!
PunchCards expire 8 weeks from their initial sales date. Punches required for each class are denoted on the WSD PunchCard Dance schedule, and we are not able to break scheduled classes into smaller increments. Drop In classes are available for individual sale. PunchCard Dance classes are designed for dancers ages 18 and up. Dancers under 18 can participate only with both parent and instructor permission.
Sculpt lean and toned muscles with this energizing and dynamic group class designed to challenge and change your body–no dance experience or tutus required! Total Barre efficiently blends Pilates with dance, cardio and strength-training specifically challenging arms, legs and core to strengthen and lengthen the body. Powered by energizing, heart-pumping music that makes you need to move, this classes uses choreographed movement patterns with the support of a ballet barre to take you through a flow of high-powered sequences that will keep you energized and motivated.
Requirement–comfortable clothing, workout mat (yoga or pilates mat), soft dumbbells or mini hand weights 1.1-2.75 lbs.
Enjoy the art of ballet in a welcoming environment with your fellow adult dancers through movement and music. This ballet class will include a series of warm-up exercises at the barre, challenge your skills with short combinations at the center and enjoy fun movements across the floor. You will also increase your flexibility and muscle tone with a stretching segment in each class.
Requirement–comfortable fitted clothing like yoga pants and fitted tank, leotard and tights (optional), ballet shoes.
A high energy class exploring street movement and choreography. Start off with a warm up, then break it down with a poppin', lockin', contemporary hip hop combination. You'll leave class energized!
Requirement – comfortable clothing and clean sneakers
Yoga for all abilities! Wake up your body awareness and strengthen your core. This class will lubricate your joints, unkink your muscles and enliven your nervous system and your spirit. Work within your range with stretching, flowing in and out of poses, and holding for a stronger practice. Bring yourself back into balance.
Please wear comfortable clothing and bring a mat if you have one.
Strengthen your core and align the whole body with exercises that challenge and balance you.
1111 228th Street SE, Suite A
Bothell, WA 98021
17432 WA-9, #101
Snohomish, WA 98296