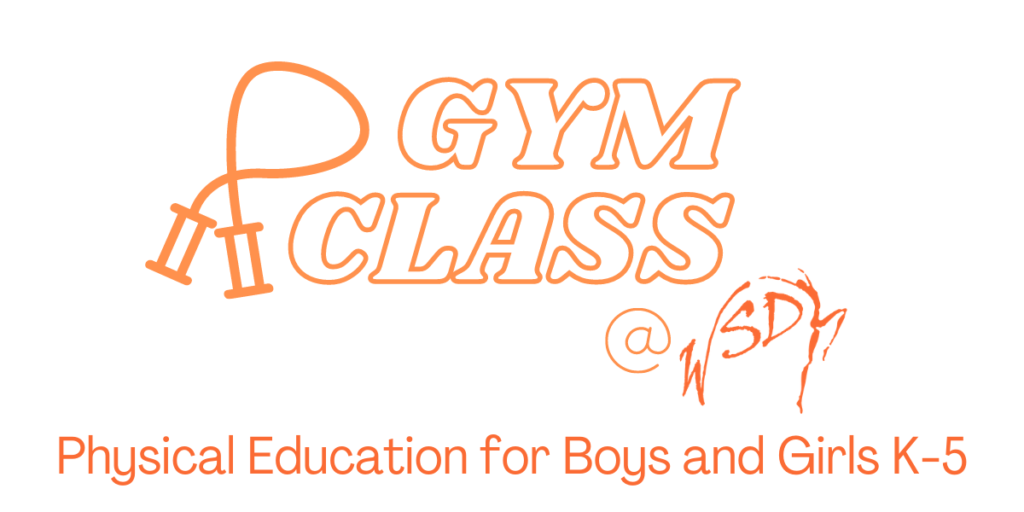 Join us for a 45 min physical education class designed to keep kids healthy and ready to learn. Boys and girls from Kindergarten through 5th grade keep moving and growing through aerobic exercise, gross motor skill building and lots of fun games and positive competition. Gym Class is currently held at the Bothell studio.
Get hearts pumping with high energy aerobic exercise
Build confidence mastering gross motor skills such as throwing, catching and kicking
Practice balance and improve coordination
Learn sportsmanship in a safe, supportive environment
Stay fit and make new friends!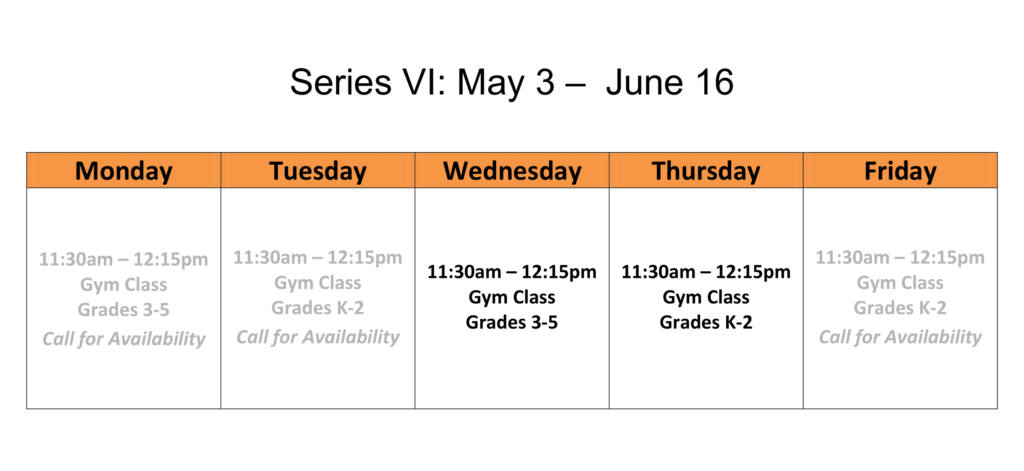 Gym Class is a "in studio" classes at our physical location, and all participants will need to comply with our COVID-19 policies. A full description is available in our COVID-19 Rules and Procedures, but key points include:
Dancers over the age of 5 must wear a mask or cloth face covering
Dancers will need to use hand sanitizer or wash their hands before entering the dance space
Dancers must follow all teacher instructions regarding social distancing
The WSD lobby will be closed to parents and guests.
Pricing
Students can register for online classes through our Parent Portal. Gym Class tuition is a one time fee that covers 6 weeks of scheduled instruction and is non-refundable.
Requirements
Gym Class students wear movement friendly clothing and clean athletic shoes. Students must comply with our COVID-19 policies and WSD reserves the right to dismiss any student who is not cooperating with health and safety measures.
If WSD's physical location needs to close due to state or local mandate, Gym Class will be moved online.